If you are in immediate danger and fear for your safety, dial 911.
If you are in a safe place, please call the Samaritan House 24-hour crisis hotline at (757) 430-2120 or use our new chat feature to interact with a member of our specially trained intake staff.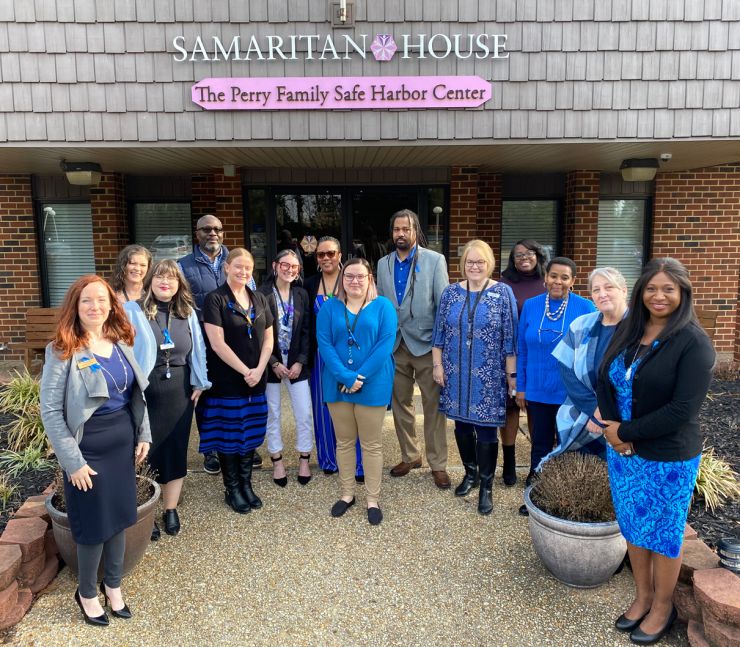 Our History
Samaritan House's history goes back nearly forty years. In 1984, the Virginia Beach interfaith community realized that many service agencies were asking for assistance in providing shelter and food for homeless families and offered support to the Virginia Beach Department of Social Services. Very soon, the need for services grew to be more than individual churches resources could meet and a task force was formed under the name of Virginia Beach Ecumenical Housing, Inc. As a result, Samaritan House was incorporated in 1984 and opened its first shelter for homeless families in 1985.
Within five years, Samaritan House's services expanded to address homelessness resulting from domestic violence, beginning the mission of domestic violence crisis intervention and prevention.
In 2017, Samaritan House further expanded its mission in collaboration with the Virginia Office of Attorney General and Department of Homeland Security Investigations, Samaritan House received a U.S. Department of Just grant to combat human trafficking in our region and allowed for the creation of the Hampton Roads Human Trafficking Task Force.
Since the first shelter opened in 1985, Samaritan House now owns and operates 14 safe houses for emergency shelter for individuals and families experiencing domestic violence or human trafficking. A fifteenth shelter for trafficked youth will open in 2024.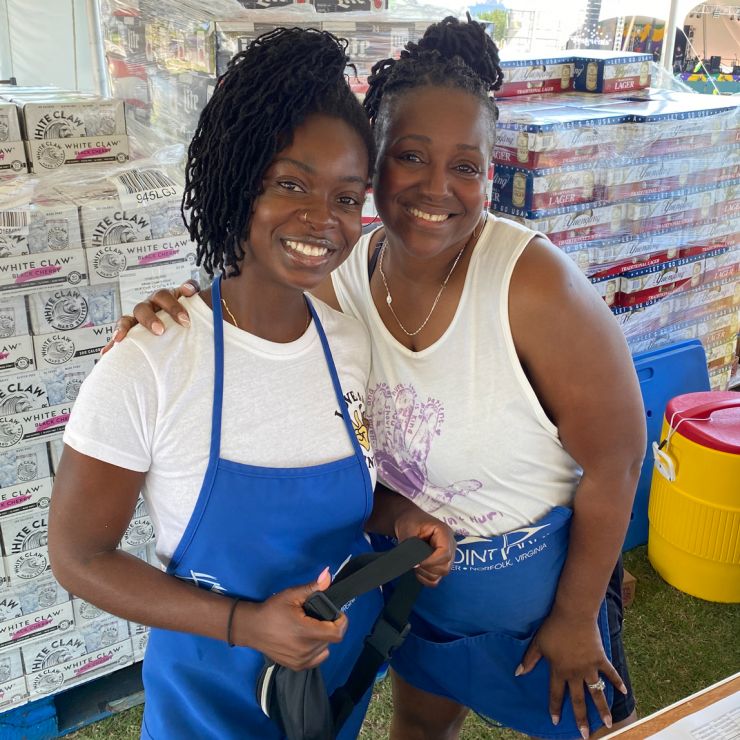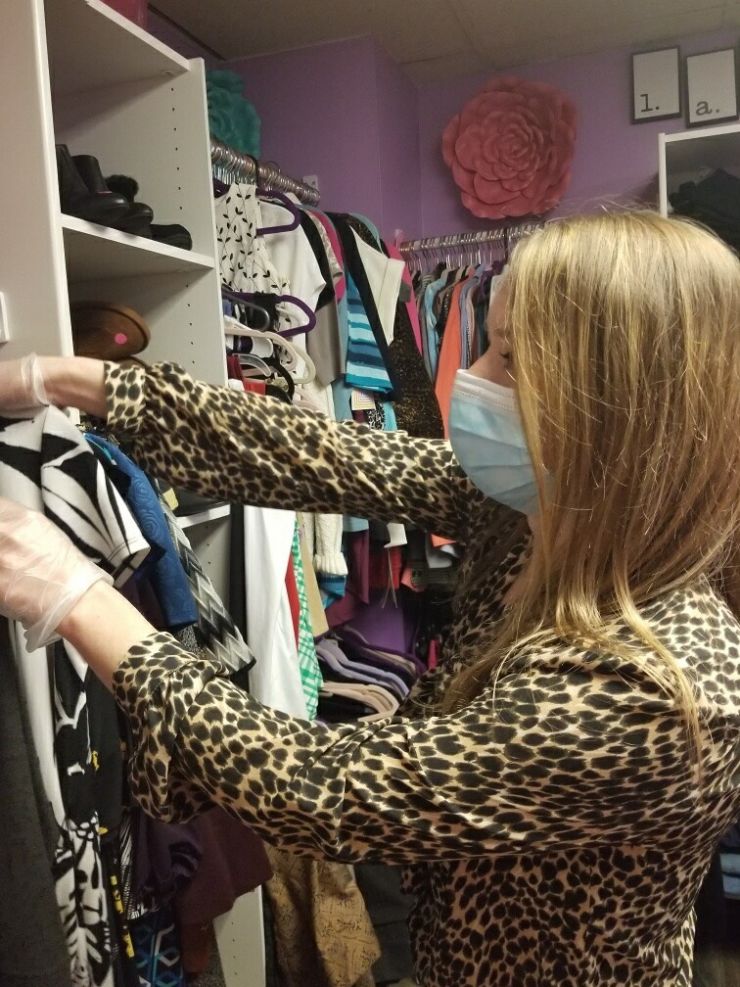 In addition to providing emergency shelter, Samaritan House operates a 24-hour crisis hotline and provides transitional housing, low-cost affordable housing, and wrap-around supportive services that promote safety, self-sufficiency, and healing to individuals and families in crisis and victims of domestic violence and human trafficking.
We also operate the Patricia and Douglas Perry Safe Harbor Center. This facility houses our children's program, various support and training groups, Victim Advocacy Program, case management staff, intake department, donation department, food pantry, clothes closet, and administrative offices.
Samaritan House is dedicated to identifying and eliminating the root causes of violence in any form wherever possible through education, advocacy, community outreach, and intervention. Our Prevention & Education staff present workshops and training at all levels of education, the medical community, law enforcement, the faith-based community, civic organizations, the hospitality industry, and the general public. to middle school, high school, and college students; the medical community; law enforcement, the faith-based community, civic organizations, the military, and the general public. Samaritan House also produces public awareness campaigns throughout the year and participates in legal advocacy efforts related to domestic violence, sexual assault, and human trafficking.