If you are in immediate danger and fear for your safety, dial 911.
If you are in a safe place, please call the Samaritan House 24-hour crisis hotline at (757) 430-2120 or use our new chat feature to interact with a member of our specially trained intake staff.
Signs of Domestic Violence
Community Partnership Projects
Be a Samaritan and join our mission to make a difference.
Samaritan House is extremely proud of the positive impact we have in Hampton Roads. None of which would be possible without the steadfast and generous support of business and community groups who roll up their sleeves and support our mission.
Adopt-a-Shelter
Adopt a property or room at one of the Samaritan House shelters and provide maintenance and repairs. Whether you work on an inside or outdoor space, you and your group can make the property warmer and more inviting for our clients to enjoy by cleaning, renovating, or improving a property.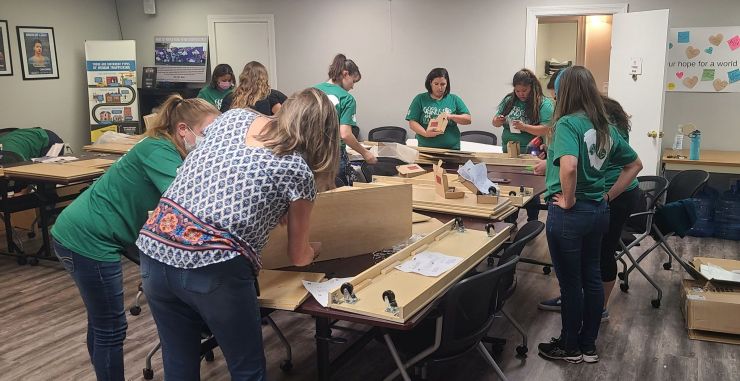 In-Kind Donations/Drive
Host a food, clothing, furniture, or toiletry drive on behalf of our clients or an office supply drive for the Samaritan House offices.
Share your Skills
Consider volunteering your time as a group or individually to teach life skills, career skills, computer literacy, or anything our clients and their children may need or enjoy.
Get Creative
Come up with ideas of your own and plan an event or activity to fundraise for Samaritan House programs.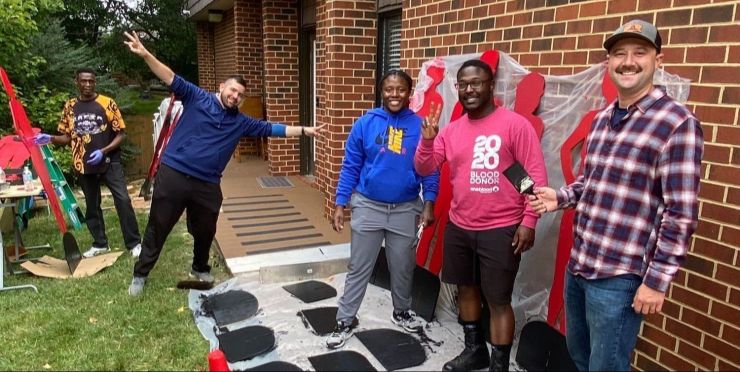 Company Sponsored Fundraising
Get creative. Engage employees. Make it a competition. Great team-building exercise. The company can be involved by offering matching gifts and receiving full benefits of the Annual Partnership.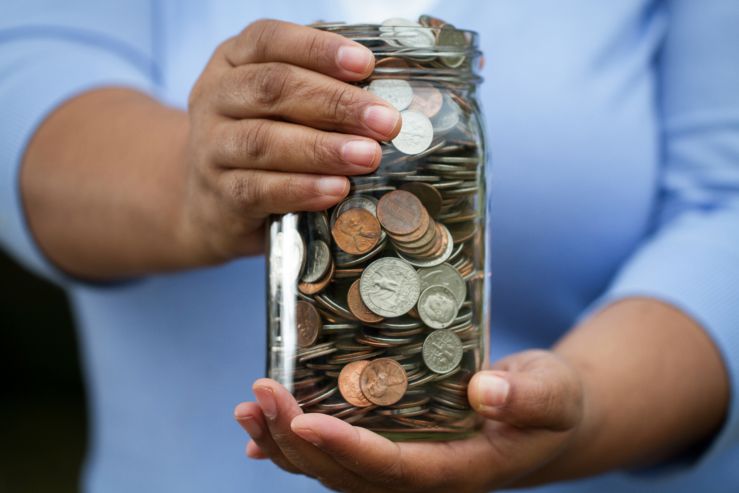 Annual Partnership
Pledge financial support and collaborate with Samaritan House on various programs, special events, projects, and activities for twelve months. Receive excellent return on investment through public exposure, joint marketing opportunities, positive community image, employee involvement, and potential new clients for your company.
For partnership opportunities, please contact:
Tonia Givens, Community Volunteer Manager, (757) 631-0710 or via EMAIL.