If you are in immediate danger and fear for your safety, dial 911.
If you are in a safe place, please call the Samaritan House 24-hour crisis hotline at (757) 430-2120 or use our new chat feature to interact with a member of our specially trained intake staff.
Signs of Domestic Violence
Donate Stock to Samaritan House
Samaritan House regularly accepts donations of stock. If you are interested in making a donation of stock, you may download a form HERE. If you have any questions, please contact Tom Higgins, Development Director by phone at (757) 631-0710 or via email at tomh@samaritanhouseva.org.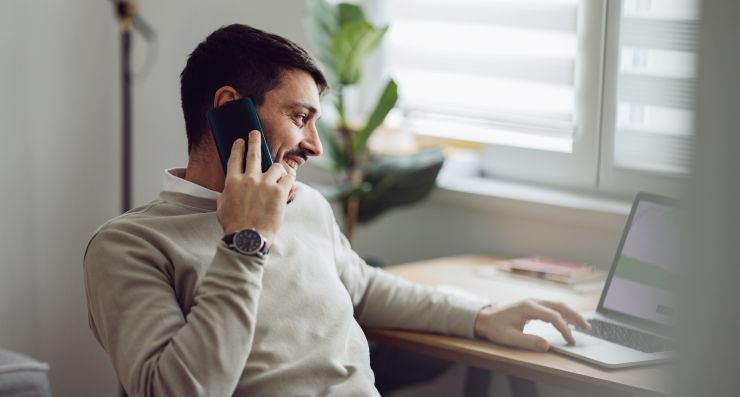 Our policy is to sell stocks upon receipt and the value of the donation is based on the stock price at the time of sale. A letter/receipt indicating the number of shares and the sale price will be provided to donors following the completion of the sale.
Thank you for your generosity and support of our mission.