If you are in immediate danger and fear for your safety, dial 911.
If you are in a safe place, please call the Samaritan House 24-hour crisis hotline at (757) 430-2120 or use our new chat feature to interact with a member of our specially trained intake staff.
Signs of Domestic Violence
Legal Advocacy
Navigating the legal system can be confusing. Samaritan House is here to help. Samaritan House assists program participants to understand the legal process and advocates on their behalf for necessary protections and services they are entitled to under the law.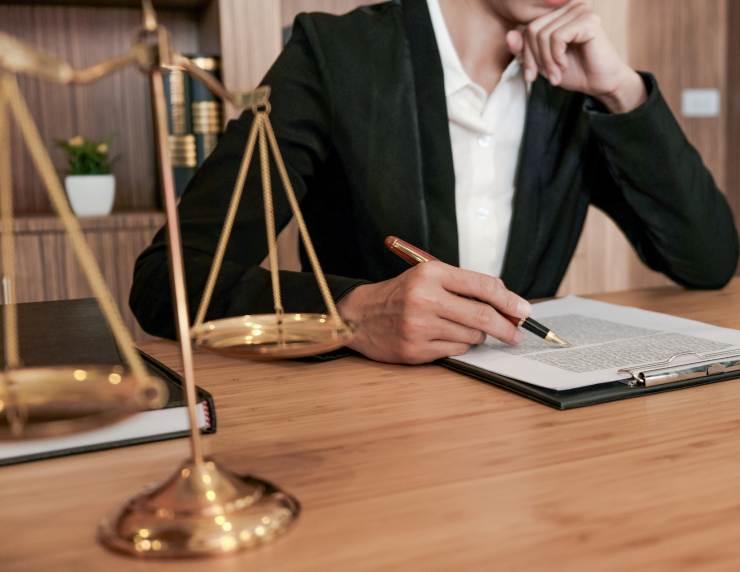 Protections and services program participants are entitled to under the law.
Protective orders can prohibit further acts of abuse by ordering the abuser not to have contact with the victim.
Victim Advocates assist survivors with securing emergency, preliminary, and/or permanent protective orders. In addition, advocates lead survivors through confusing legal processes and provide moral and emotional support at every step.
We partner with local attorneys and community resources who provide reduced-cost or pro bono legal counsel for survivors of violence. Referrals for free or low-cost legal assistance are offered through the Victim Advocacy Program.